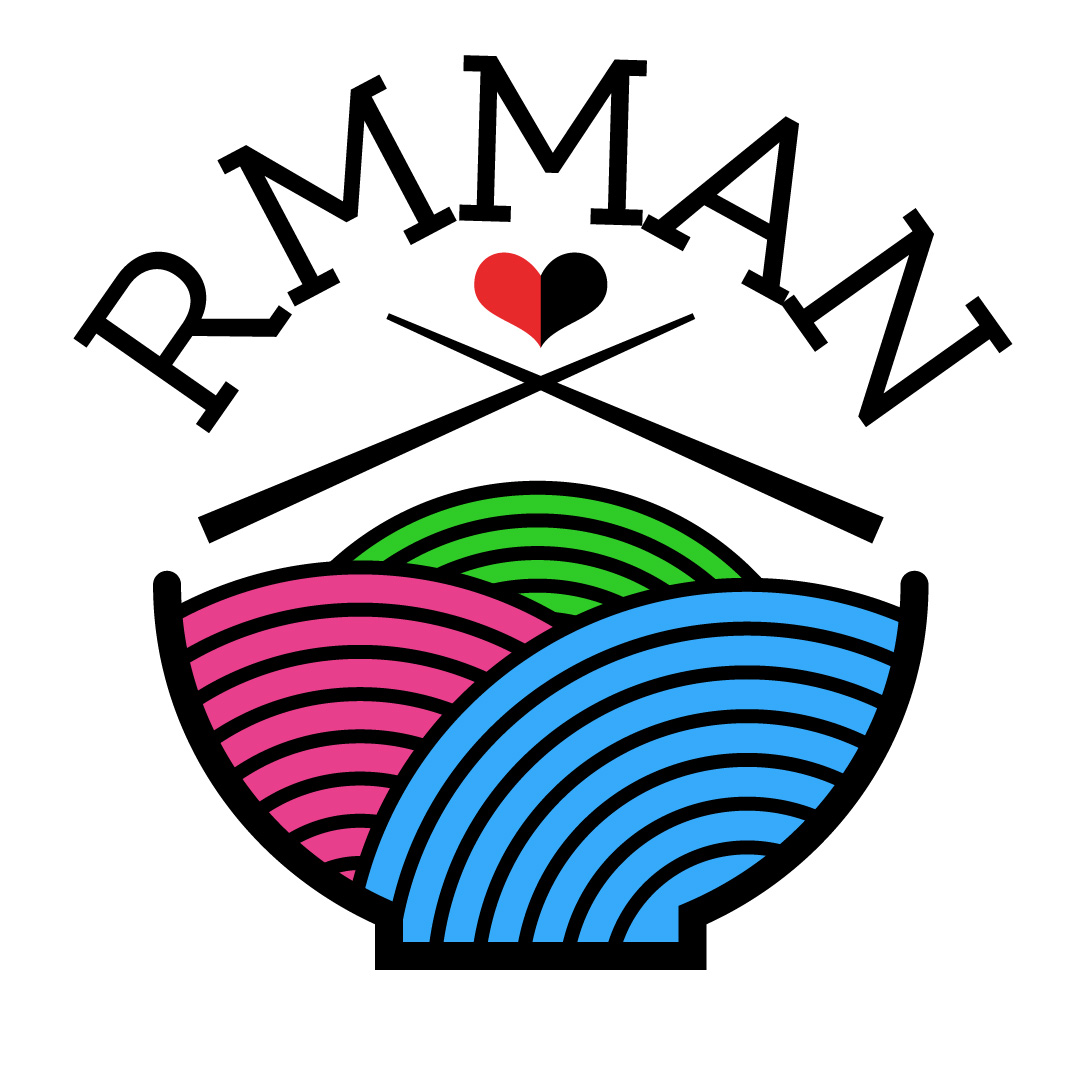 RMMAN is a network of Coloradans providing direct aid and assistance to those who need it most during these challenging times. Our platform makes it easy and rewarding to directly help those in need and to receive aid and support yourself!
What is 'mutual aid'? What are we doing? Watch this:
Get/Deliver Food
We're excited to have two delivery partnerships available in the Denver metro area: one with Joy's Kitchen in Lakewood, and one with Growing Home in Westminster.
---
Sign up to Offer Aid
Are you looking to offer help and provide direct aid and assistance to your neighbors and fellow Coloradans? Sign up to offer assistance here.
---
Donate / Become a Supporter
Donate
View The Public Aid Requests Board
Help us Build a Better World
The Rocky Mountain Mutual Aid Network (RMMAN) is dedicated to organizing and supporting mutual aid efforts across the Mountain West. We are looking for organizers to help us build a better world based on mutual aid, solidarity and community support.