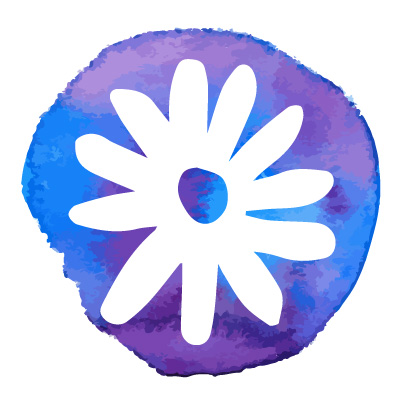 Mission / Vision
We aim to foster a culture of belonging that creates the condition for holistic wellbeing and builds capacity to act to solve the problems of our time.
More About Us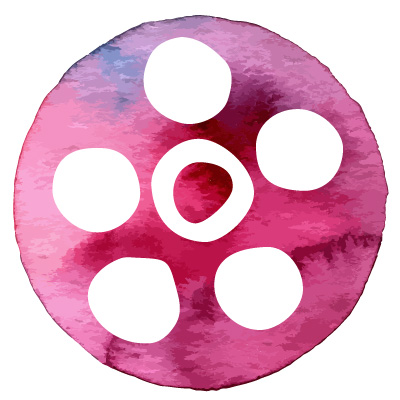 Join a Pod
Interested in joining a pod? Check out our Pod Directory or share your information with us so we can match you.
Join Pod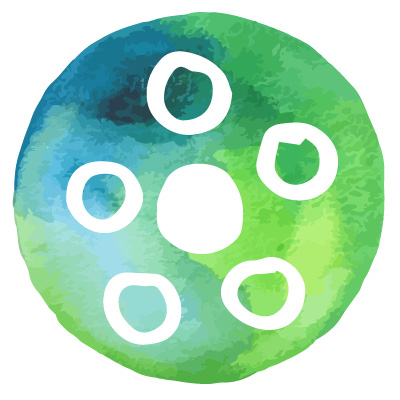 Start a Pod
Have an idea for a pod? We offer a guild, tools, and support to anyone looking to get started.
Learn How