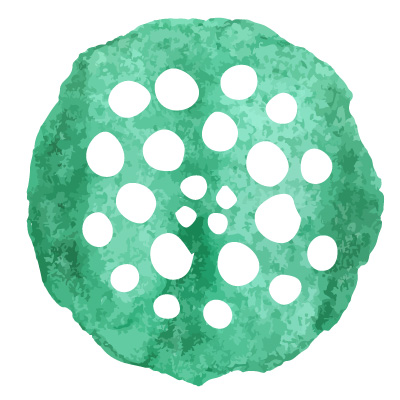 Holistic Resiliency
By forming into small tight knit groups that are empowered with tools to relate on deep levels we can form networks of people who can weather the coming troubles.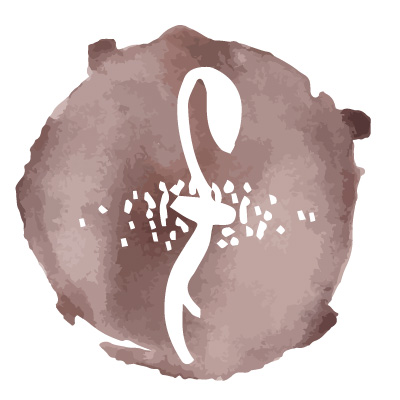 Wellbeing for all
By focusing on wellbeing for ourselves, our peers, and the more than human world we can create patterns of resiliency.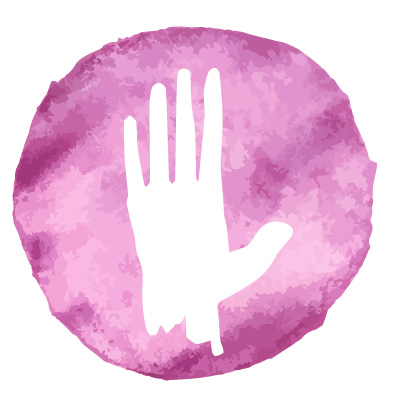 Capacity to act
By supporting each other in being resilient and healthy we create more capacity to act in the ways that the world needs us to.